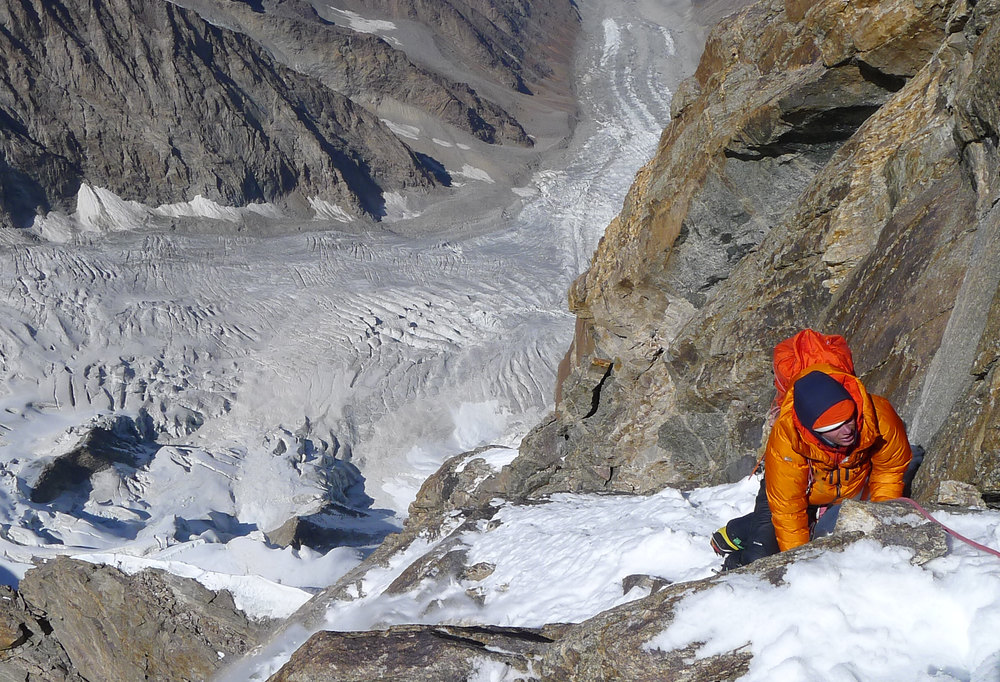 SPONSORED CONTENT
The new Kryos Jacket has been driven by requests from Mountain Equipment's athlete team, such as cutting-edge mountaineers like Tom Livingstone & Uisdean Hawthorn, who need a light and warm jacket for alpine climbing in the Greater Ranges and in cold conditions... the Kryos provides the optimum combination of warmth, protection and minimal weight.
Informed by feedback from some of the world's best alpinists and extensive R&D work, this is the jacket for the hardest and most committing lines in the high mountains. A GORE-TEX INFINIUM drop outer provides proven additional warmth and weather resistance, whilst the Super Alpine Hood gives unrivalled protection. Featuring Firestorm construction, high volume hood, and pleated & box baffles, it's one of the highest-performing jackets Mountain Equipment have ever made. Read on to discover how Tom used the Kryos on his expedition to Koyo Zom...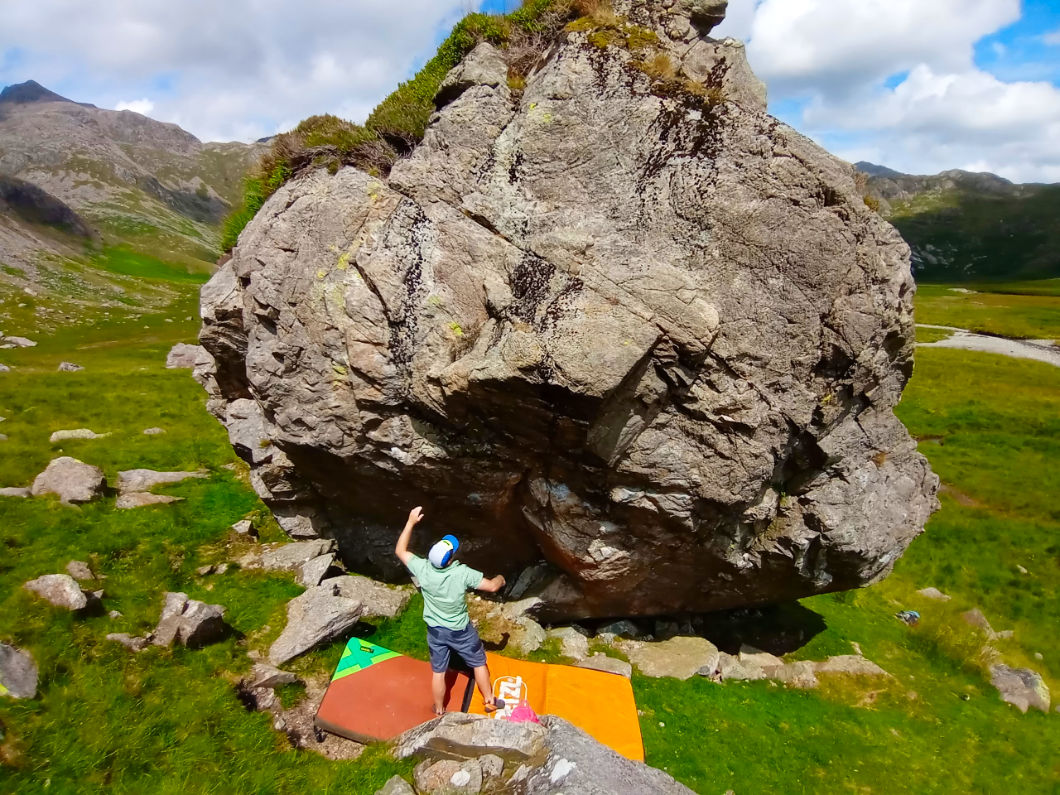 Regular contributor Pete Edwards takes a long hard look at opportunities missed in his formative climbing years...
Popular Content
Here are some of our most popular articles...