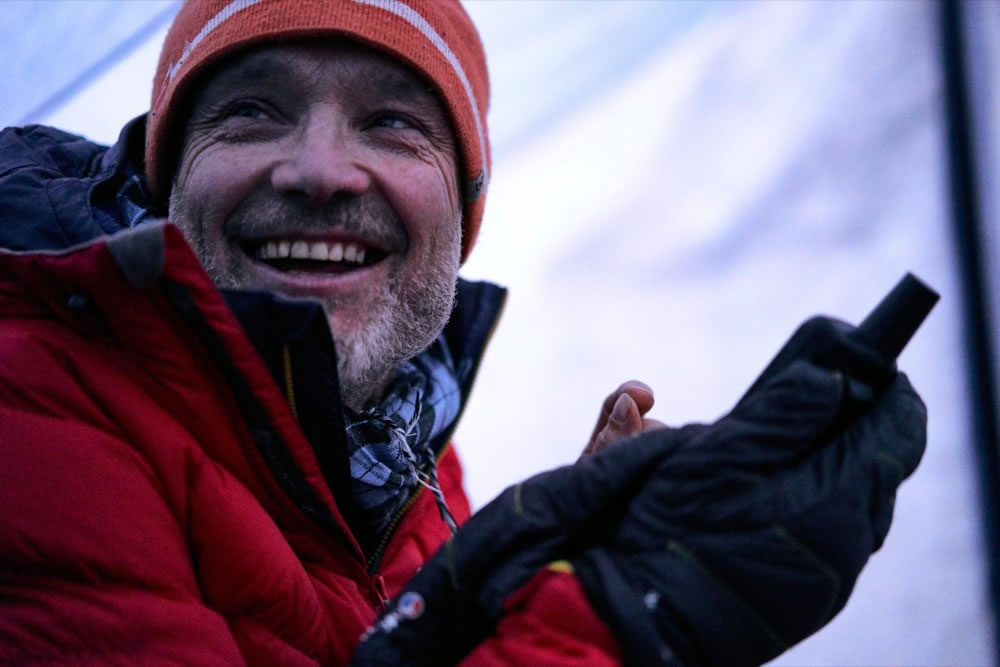 Malcolm Bass has, for over two decades, been climbing in remote and adventurous places. From Scottish winter to Alaska and India, he seems motivated to explore and
...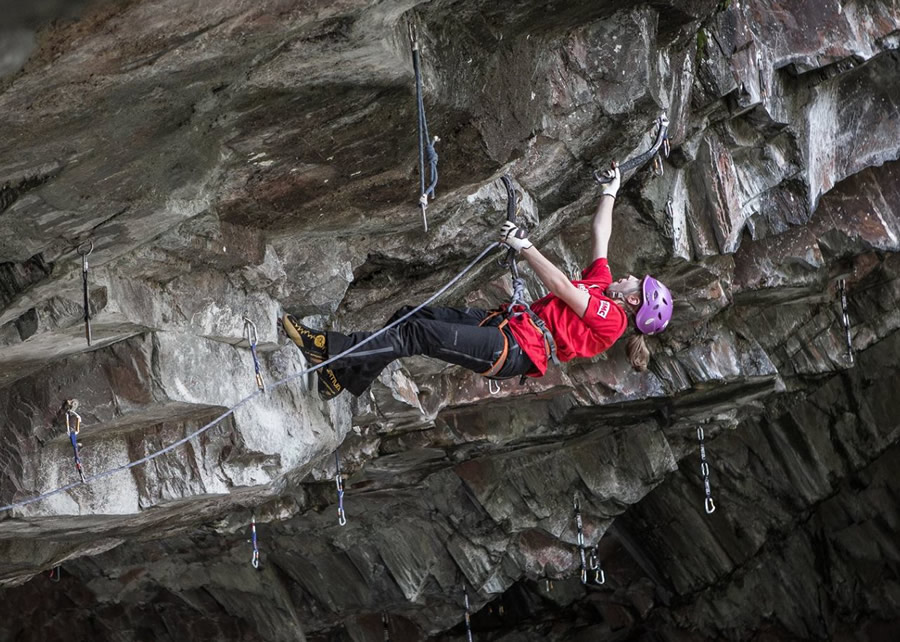 Want to get into dry tooling, or just curious what it's all about? GB Ice Team member Emma Powell
...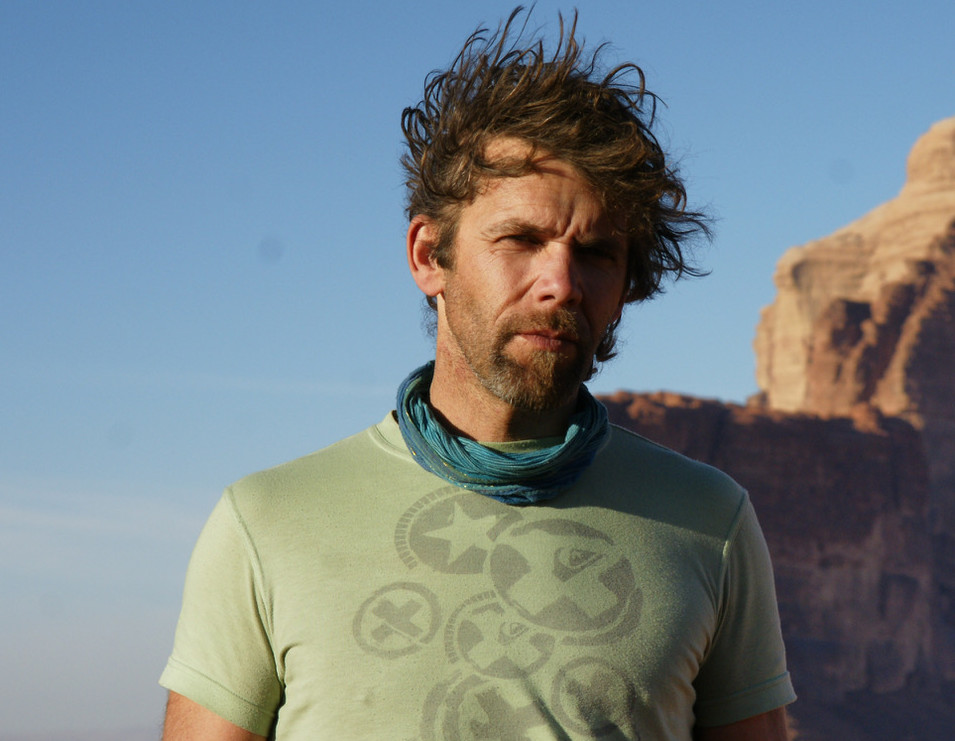 Mike Robertson, was one of the first climbers to embrace the potential and freedom of deep water soloing, leaving the rope and trad gear behind to rely upon the safety-net of the sea. Along with publishing many articles and photographs Mike has also travelled extensively, developing new routes and climbing old sea cliff lines as DWS.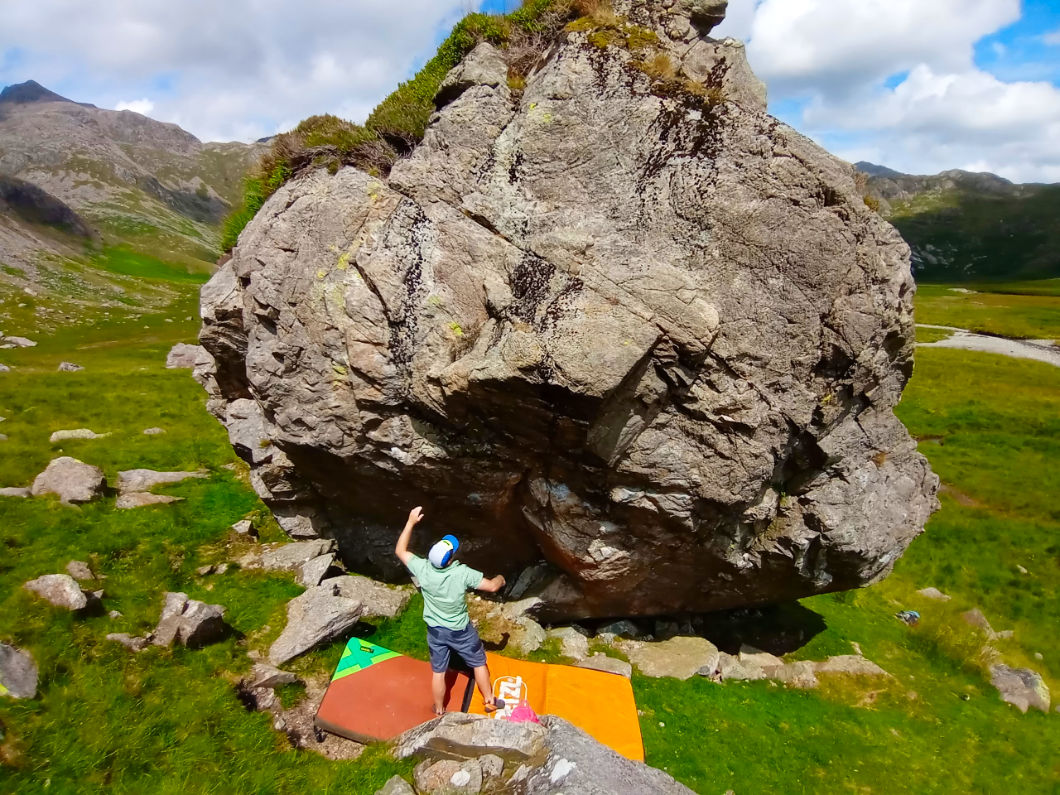 Regular contributor Pete Edwards takes a long hard look at opportunities missed in his formative climbing years...
Popular Content
Here are some of our most popular articles...