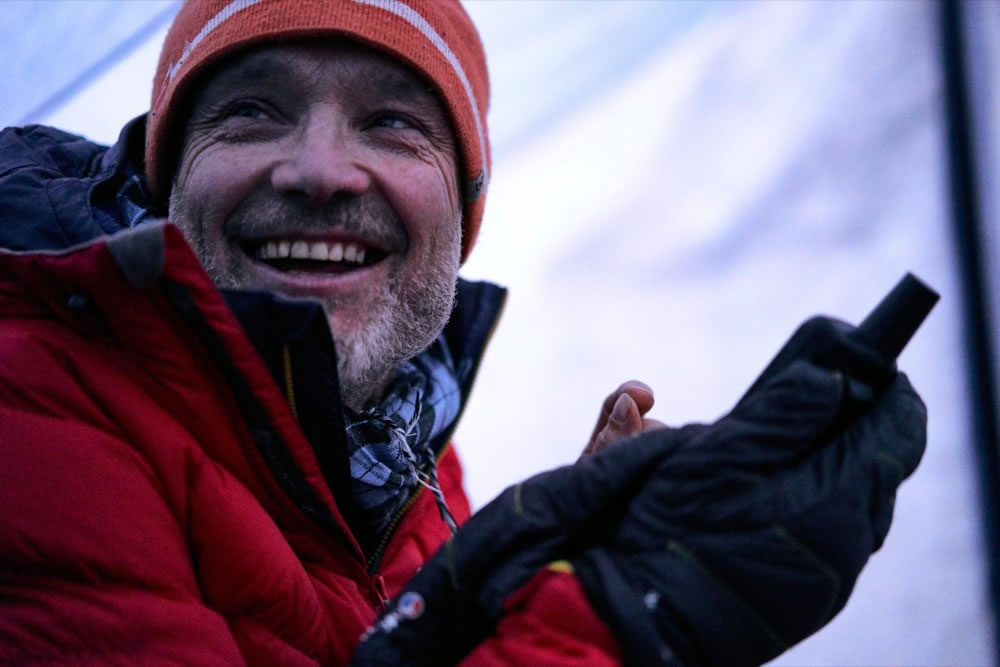 Malcolm Bass has, for over two decades, been climbing in remote and adventurous places. From Scottish winter to Alaska and India, he seems motivated to explore and
...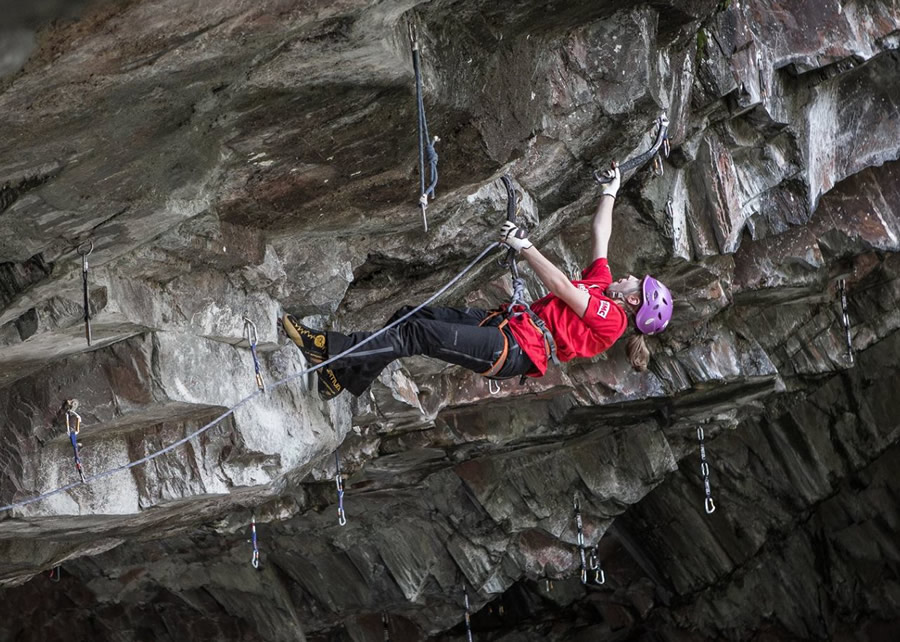 Want to get into dry tooling, or just curious what it's all about? GB Ice Team member Emma Powell
...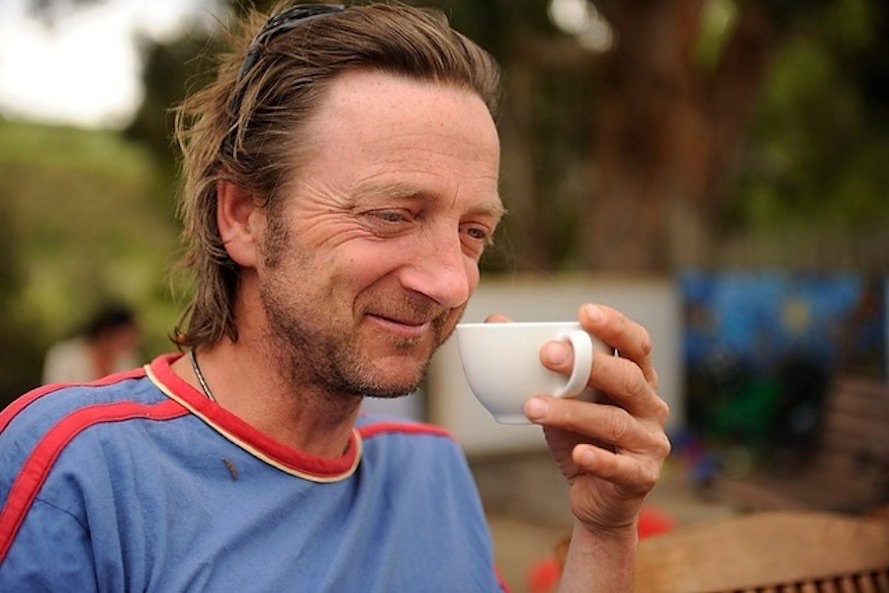 Paul Pritchard's 'Deep Play' is a must read for climbers and has inspired many of us with tales from a generation of climbers who paved the way for an increase in standards, from Sron Ulladale with Jonny Dawes to the Central Tower Of Paine in Patagonia. 
His latest book 'The Mountain Path' explores a healing brain with journeys into philosophy and psychology, Tom caught up with Paul after reading...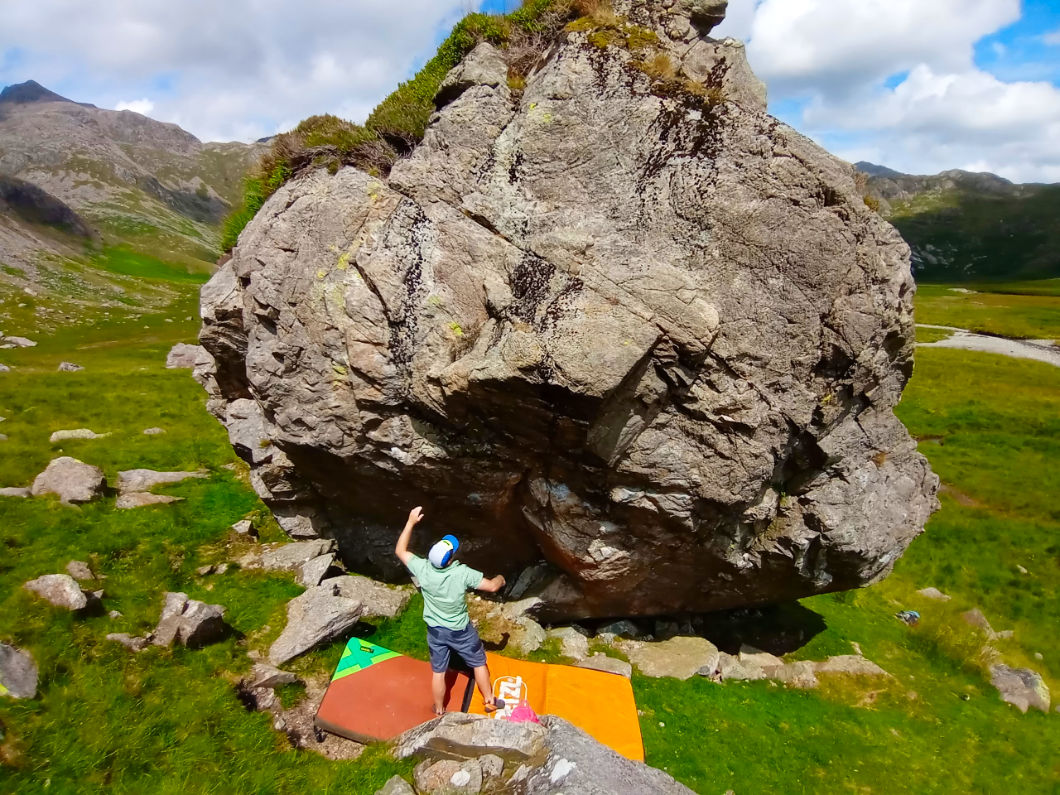 Regular contributor Pete Edwards takes a long hard look at opportunities missed in his formative climbing years...
Popular Content
Here are some of our most popular articles...