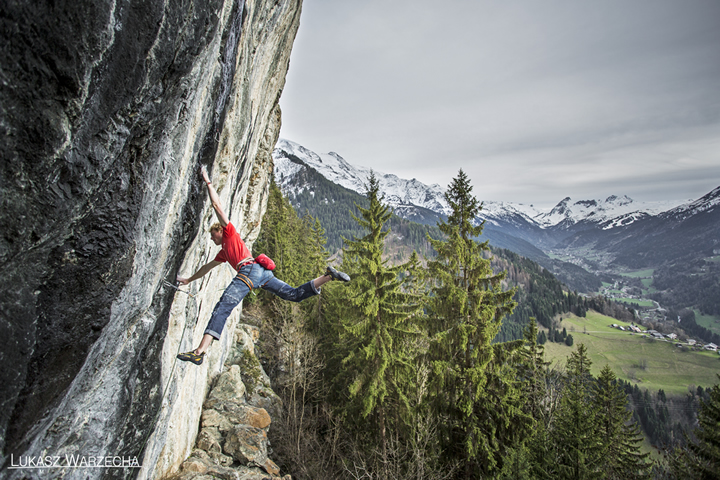 Details
This review was written in 2016 by Tom Livingstone. The Miura is still one of his favourite shoes, three years later.
Total transparency: La Sportiva started supporting me earlier this year. They've asked me to write a quick review of their Miura VS shoes, and I happily obliged: for three months I've been edging, smearing, hooking and falling off in their shoes, and I've been really impressed with the fit, performance and rubber. My thoughts are below.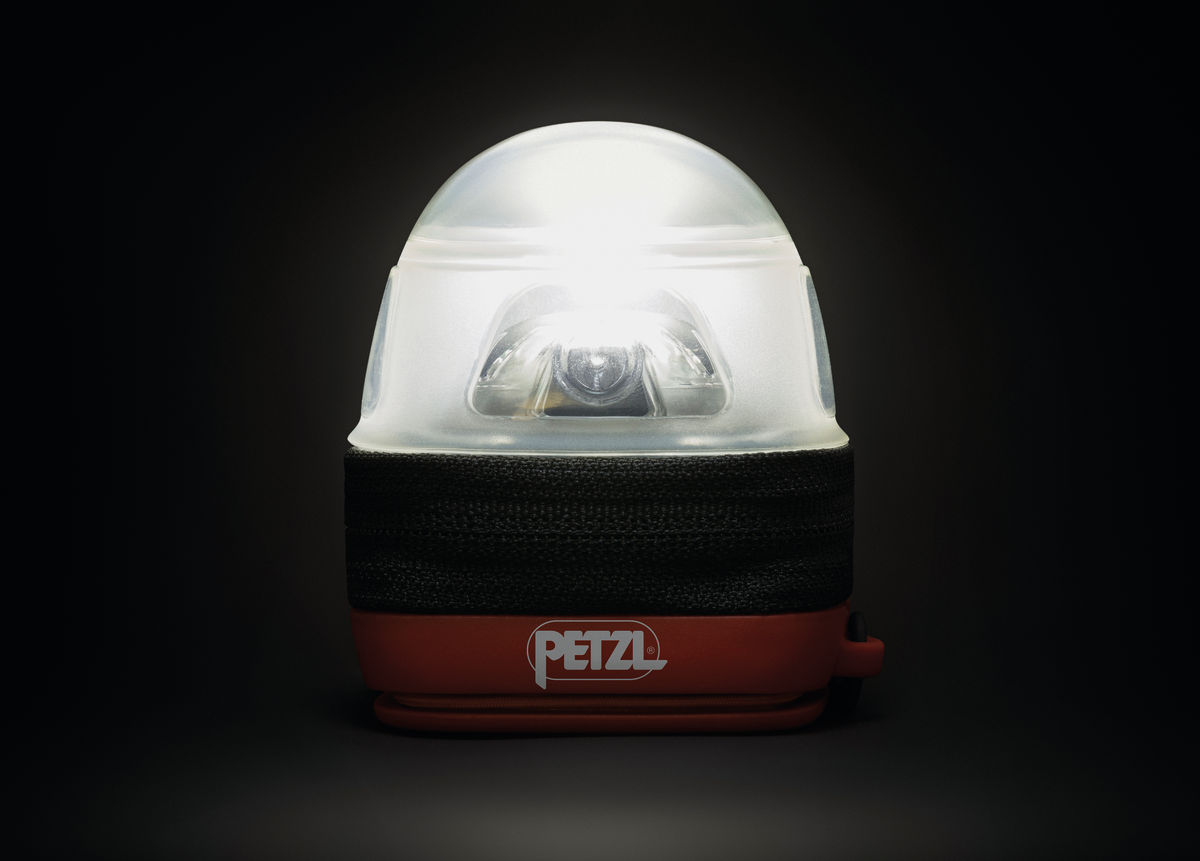 Details
Petzl are well known for their long history of offering good quality and high performing headlamps although their range has been noticeably lacking a LED powered lantern design. Does the NOCTILIGHT fill the hole in the lighting range?