Louise is only 15 years old, but she's already competing internationally with the GB Youth Climbing Team. A part of the generation of youngsters benefitting from training specific coaching and training, it'll be great to see what the future brings.
Can you tell me about your climbing in general - do you enjoy all aspects, or the challenge of competing on plastic, for example?
I love all aspects of climbing. In my opinion, the variety is one of the reasons its such an amazing sport. Competitions and training challenge me to push myself as hard as possible, whereas I use days outside on real rock as a way to chill and relax. Right now, my main focus is pulling on plastic, but in the future I definitely want to climb hard on rocks too.
Which competition results have you been most proud of?
My proudest competition result to date was making the final at the European Youth Cup in Sofia last year. It showed me that my training was paying off and also helped me to figure out that I climb my best when I'm having fun :-)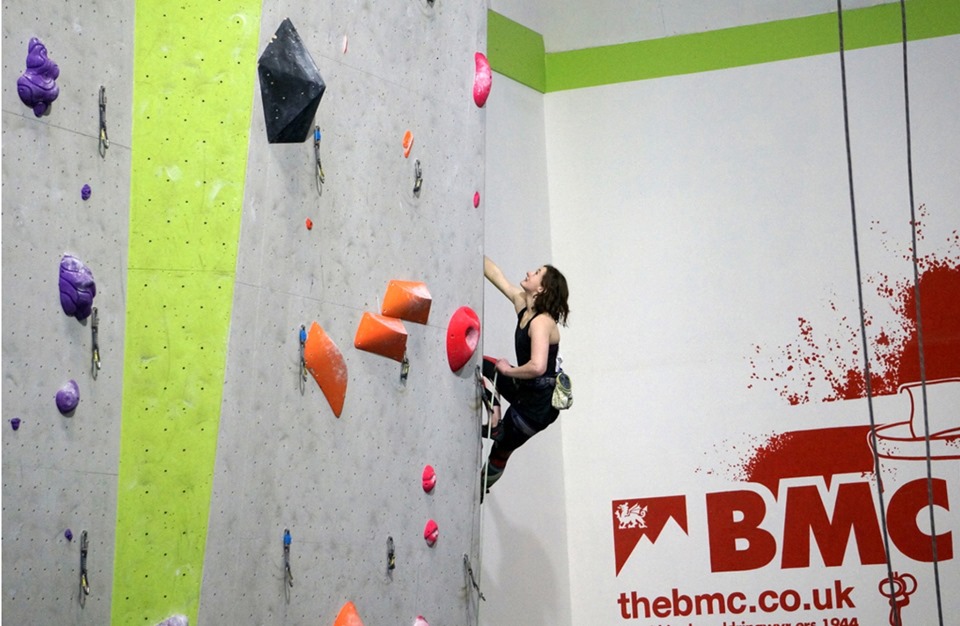 Louise competing in the Welsh Championships.
What do you think about the standard of Youth competitions these days? It seems like very high levels of difficulty, and lots of dynamic moves?
Youth comps are very tough. Everyone trains so hard physically, but you also have to have a good head and excellent technique to succeed. Competition style climbs are hard to train (especially in Scotland) but I really enjoy the dynamic, funky moves.
Have you got some goals you can share?
I would love to make semi-finals at the upcoming European Youth Bouldering Championships this September in Brixen, Italy. It will be difficult, but if I train well over summer, I think it will be achievable.
Another, less tangible, goal for this year is to master how to really try hard. The moment when you feel completely dead but are able to push on feels incredible and I'd love to be able to channel that more consistently.
Which climbing destinations would you most like to travel to?
So far, my favourite trip was when I went to Kalymnos. This was because it seemed like everyone was a climber and I loved the vibe. I'd love to visit anywhere with a similar atmosphere - maybe Rocklands or Yosemite.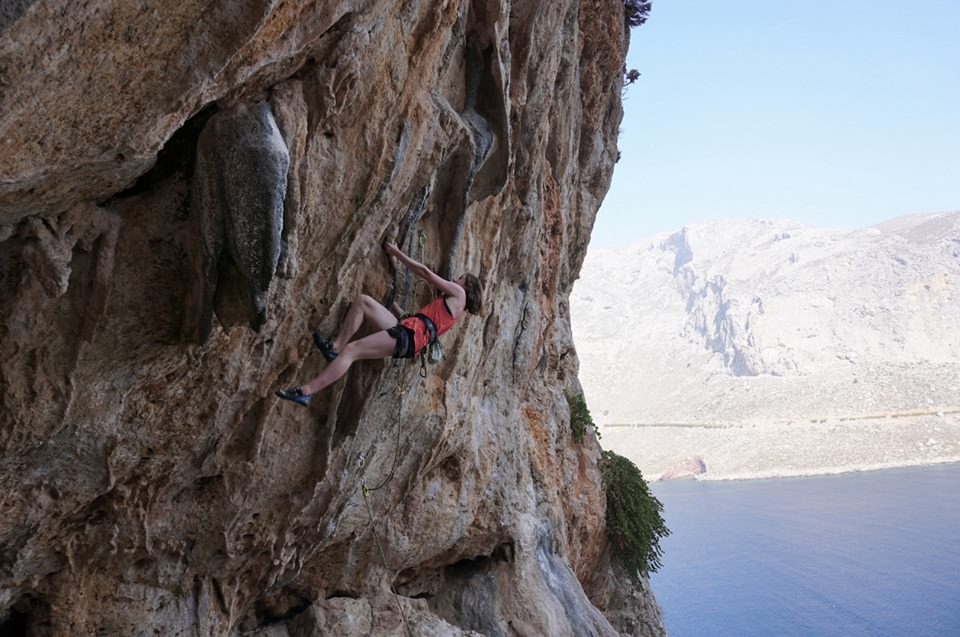 Louise in Kalymnos
What's more stressful - exams or competitions?
I think competitions are more stressful because they are unpredictable. With exams, if you've studied enough, you should know what might come up, whereas, in a competition the setters could throw anything at you: toe hooks, drop knees, pinches, crimps, for example. It's impossible to predict what you will be asked to climb.
What's the best prize you've won at a competition?
The best prize I have ever won at a competition was a massive box of Clif Bars. Vouchers and clothes are great, but who doesn't love free food!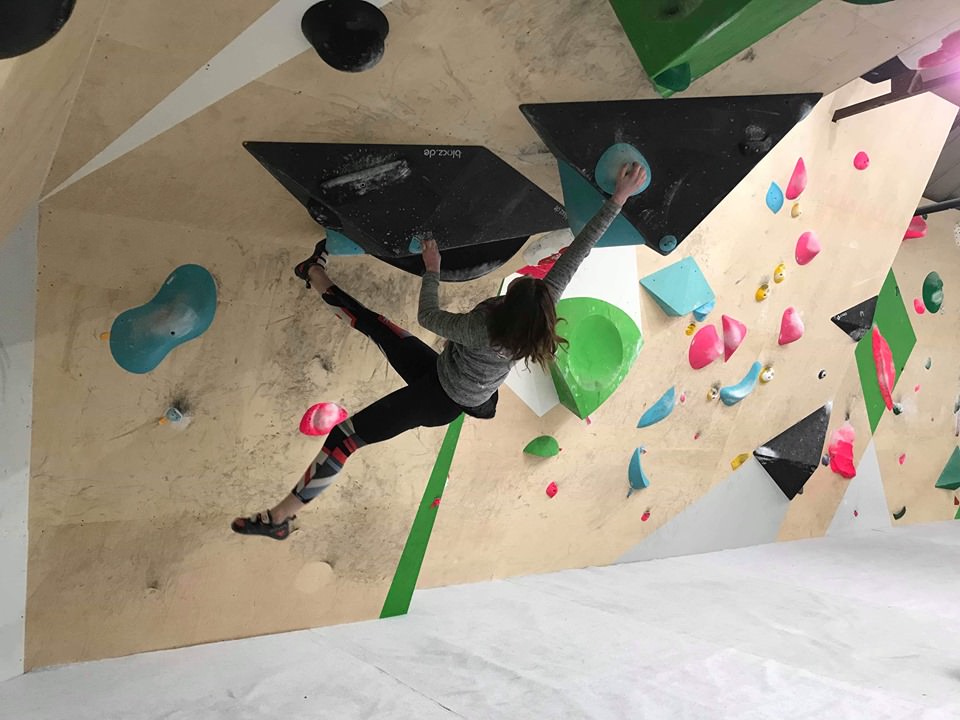 Visit Louise's Instagram.
Louise is sponsored by Holdbreaker, and supported by Lattice Training and Eden Rock Edinburgh.